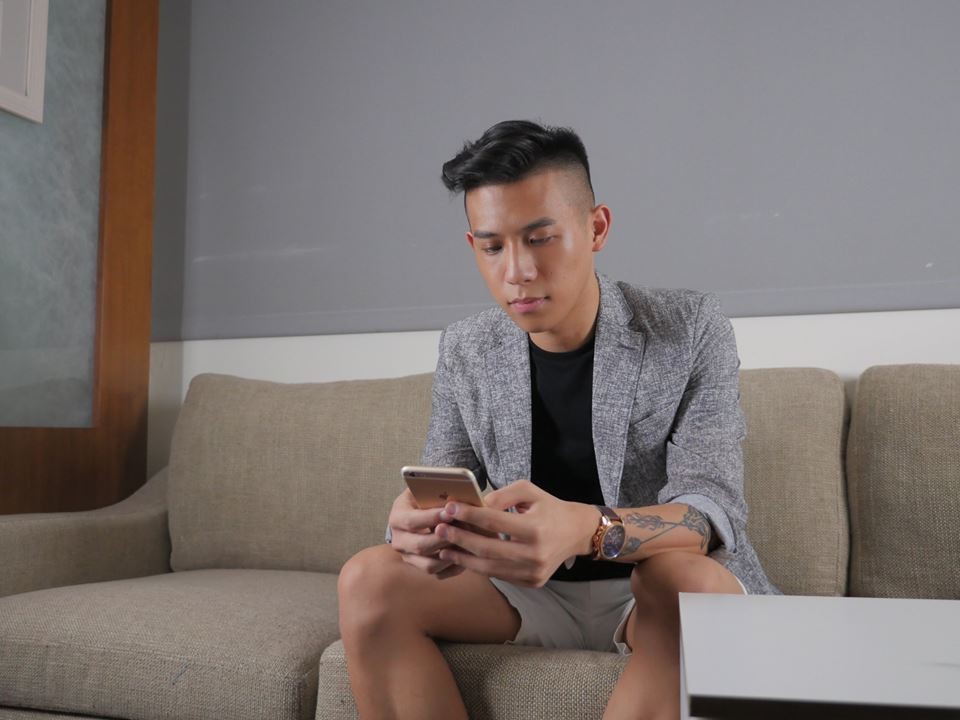 Recently I've noticed a video series trending on my Facebook newsfeed - a tanned guy, seemingly fashionable, with kalipok hair talking about the movies he watched. My initial impression went along the line of popular satirical movie reviewer like 谷阿莫 or some crazy reenactment like The Try Guys. But no, he instead uses the characters portrayed in the movies and talks about life philosophy. And I thought it is quite good and clever, considering that we live in an age of distraction, injecting some positive, inspirational words wouldn't hurt right?
He also talks about the essence of happiness...
Finding work based on passion vs talent..
And even on love and romance
Not too shabby for a 23 year old.